Making Website Changes Stay
WordPress Updates
From new features to advanced security, we keep your WordPress updated to ensure your website is in line and performing to its maximum potential.
Professional Website Updates
When it comes to updating your website, we strive to provide our clients with the clean and professional website they desire. From adding new content to new features, we make sure every update is exactly what you wanted and that it will have a positive contribution to your rankings.
Get Started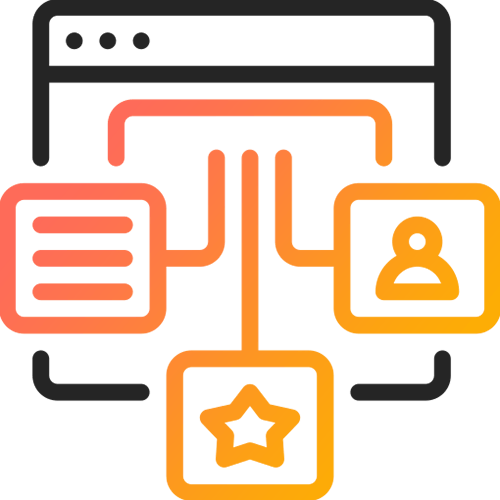 Add or update your website's content.
Whether you need a new page added or changes to existing content, you can count on us. We can help you with adding new products or even importing data from another system.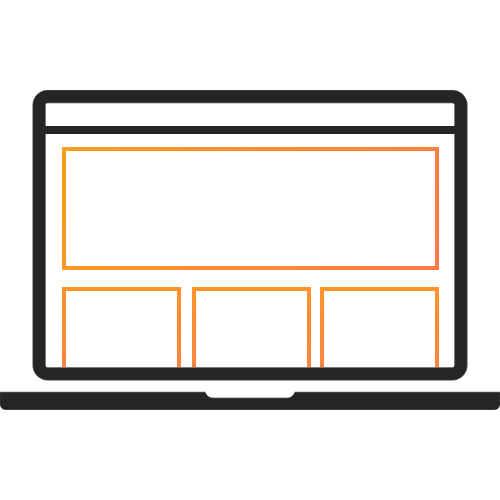 Give your website a makeover with a new theme.
Let us take the hassle out of WordPress themes - we can help select the right one for your business; and then we can install, configure and test it for you.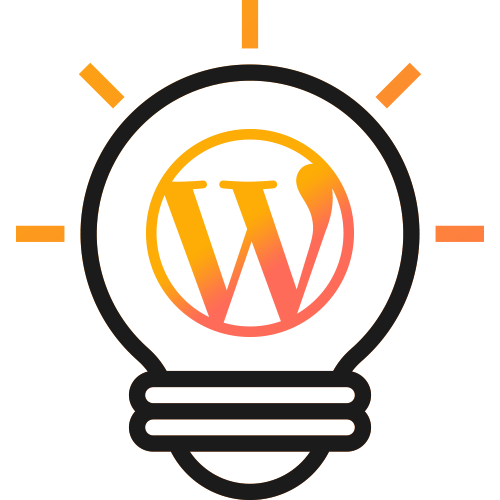 Add more features to your website.
We have the expertise to add functionality to your website - whether you need a live chat feature, an enquiry form, a booking feature or even a shopping cart, we will make it happen.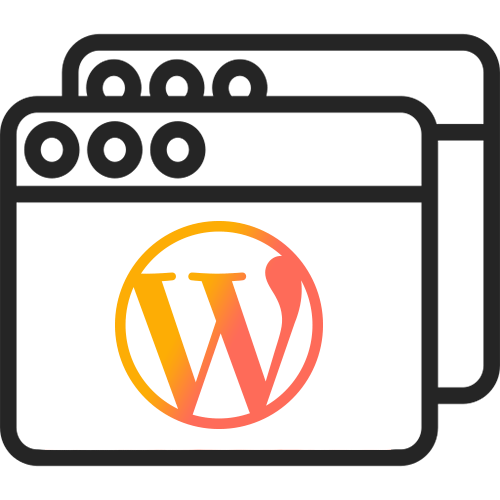 Integrate WordPress with other platforms.
We can integrate your WordPress website with the other platforms and systems that you currently use - making information flow seamless between them and saving you time and money.

We have an awesome team!
We are passionate about all things web – we love what we do! Our team is experienced, creative and professional. We think outside of the square.

We take care of everything!
This means you deal with one company for your website, internet marketing, domain names and web hosting.

We make it easy for you.
We take a sensible and practical approach to managing your online presence. We don't muck around and we keep things simple.

We're a local company.
Come and visit us at our Castle Hill office for a friendly, obligation-free chat about your business. We're here whenever you need us.