Helping You with WordPress
WordPress Support
Even though you might have a high-quality website, there is still a lot of work to be done once it's been completed. Not only does it still need to be maintained, but there are still other types of care that it requires, such as virus protection and further customisation. If you don't have the time or the experience to take care of these things, you may need to call upon someone else to support your site.
Prompt & Reliable WordPress Support
If you're looking for a team to give your WordPress website the support and care that it deserves, look no further than the team at FX Web Studio. We provide a range of support services for hundreds of businesses and we'll work with you to give your site the support it needs. Some of the services that we provide revolve around improving security, responding to errors and improving content.
Get Started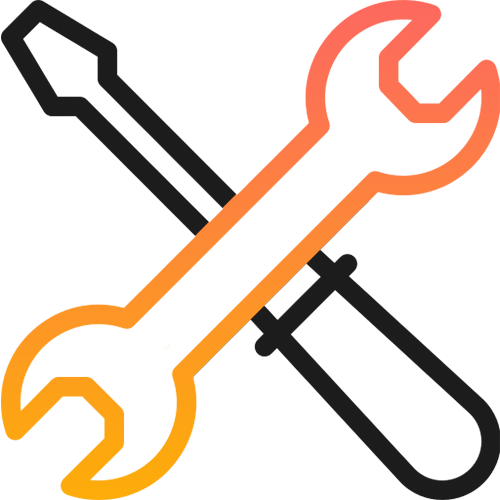 We can solve your WordPress errors.
Errors can occur in any area of your business and having them occur in WordPress is no exception. From caching issues to syntax errors, if left unchecked, these errors can seriously impact the quality of your website and the quality of your business's online presence as a result. Thankfully, you can rely on the experienced team at FX Web Studio to regularly monitor your website and quickly respond to any errors that arise, so your website can get back to doing what it's supposed to do – bringing in business.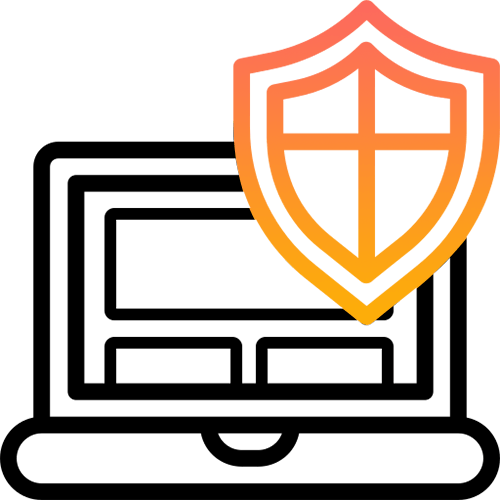 We can remove viruses from your WordPress site.
One of the most dangerous things that your website can face are attacks from malware. If your website is infected by malware, it can be detrimental not only to your website, but your website as a whole. If you're worried about these threats, don't be. At FX Web Studio, we understand how much damage malware can do to a website, which is why we will regularly scan your website to check for any malware and remove it if necessary.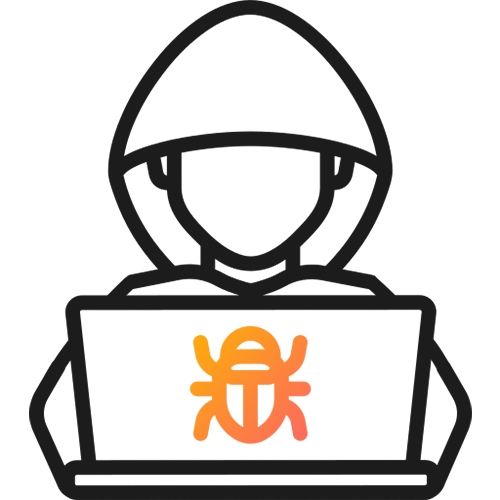 We can save your WordPress site from hackers.
As well as malware, another threat which can affect your website are hackers. Hackers will hack into your website for a number of different reasons, such as vandalising content and features, stealing confidential information to sell it or make it so you can't access your website. For whatever reason they're there, if your website ends up being hacked, the threat needs to be removed immediately. At FX Web Studio, we take the threat of hackers very seriously. We're determined to protect your website from hackers and repair any damage they cause as soon as possible, so your website can get back to bringing in business.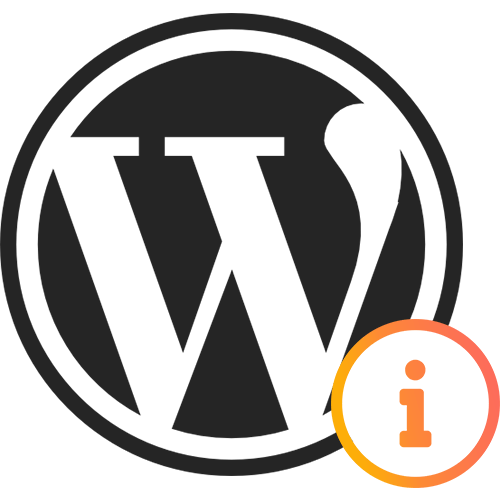 We're here to help you with WordPress.
WordPress is one of the most popular content management systems, due to its effectiveness, features and ease-of-use. However, that doesn't mean that you won't experience any issues with it. Just like any other website, WordPress websites can still be affected by CMS updates, malware, caching issues and a range of other issues. Thankfully, you can rely on the experienced and friendly team at FX Web Studio to help you solve whatever WordPress issues that your website might come across.
WordPress training for small businesses
Learn how to build and manage your own WordPress website. We will help you develop the knowledge and skills you need to get started.
Learn More

We have an awesome team!
We are passionate about all things web – we love what we do! Our team is experienced, creative and professional. We think outside of the square.

We take care of everything!
This means you deal with one company for your website, internet marketing, domain names and web hosting.

We make it easy for you.
We take a sensible and practical approach to managing your online presence. We don't muck around and we keep things simple.

We're a local company.
Come and visit us at our Castle Hill office for a friendly, obligation-free chat about your business. We're here whenever you need us.