Managing your website, so you don't have to
WordPress Management Services
As well as supporting and maintaining your WordPress website, your site will also need to be managed. It might not seem like it, but a lot of work needs to be put into managing a website, to make sure that it is receives necessary plugin and security updates, that issues are removed promptly, and that content is regularly updated in order to stay relevant and meaningful.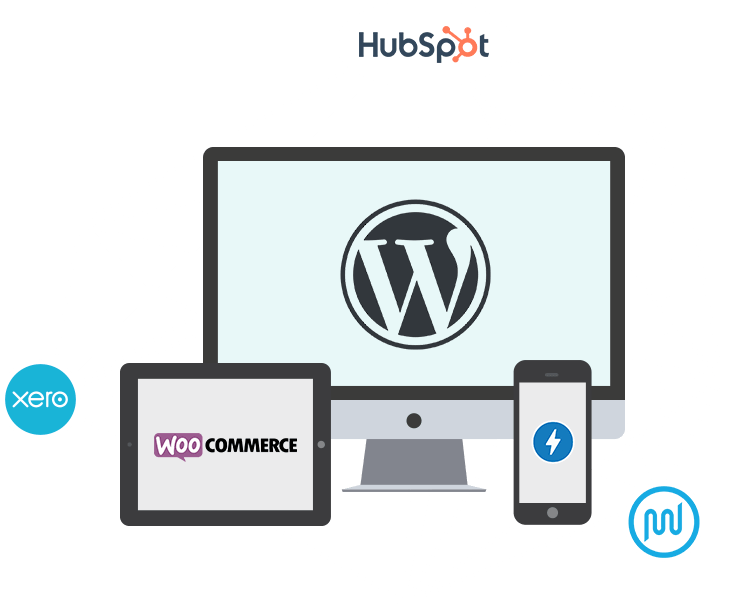 Professional Managed WordPress Services
If you're looking for someone to effectively manage your website at an affordable price, look no further than FX Web Studio. Our team manages the websites of hundreds of businesses, each ranging in size and industry and we'll work with you to make sure that your website remains as effective and meaningful as it did the day it was developed.
Get Started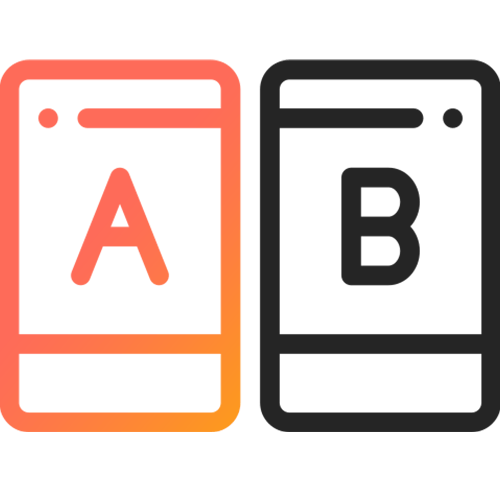 Regularly test WordPress for errors.
If your website has any form, such as an enquiry form, a subscription form or a feedback form, it can become one of the most useful tools on your website. However, that means that when these forms stop walking, it can seriously impact the effectiveness of your website and productivity of your online presence as a whole. Thankfully, we at FX Web Studio understand the importance of forms, which is why we run regular form testing, to make sure that they're running smoothly.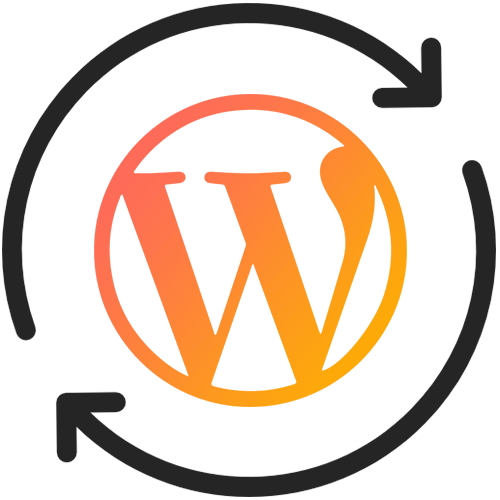 Apply latest WordPress updates.
WordPress is one of the most successful content management systems that you can use to build a website. It retains this accolade through constant updates. WordPress constantly aims to improve their core files, themes, plugins and many other tools to ensure security, efficiency and ease-of-access. However, just because WordPress does an update, that doesn't mean that your website will update with it. Once you've enabled an update, it might not interact well with the rest of your website. Thankfully, you can rely on FX Web Studio to make sure that all your site's core files, themes and plugins are up-to-date and that they'll be rigorously tested to ensure that they don't have any negative effects.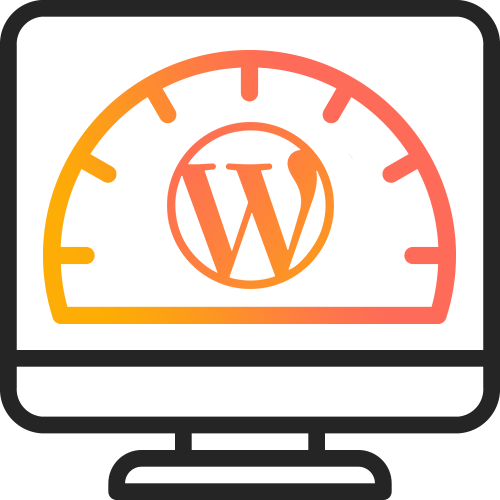 Monitor WordPress performance.
You might be able to visit your own website in order to check if the content is correct and that all the plugins are working correctly, but what about the parts of your website that you can't see? If you don't have the time or experience with WordPress, you might find it hard to check your website's performance. That's where we come in. We'll regularly monitor your site's performance and make changes when necessary to make sure that it's always running perfectly. As well as this, we'll also provide you with a monthly report on your website, so you can be kept in the loop.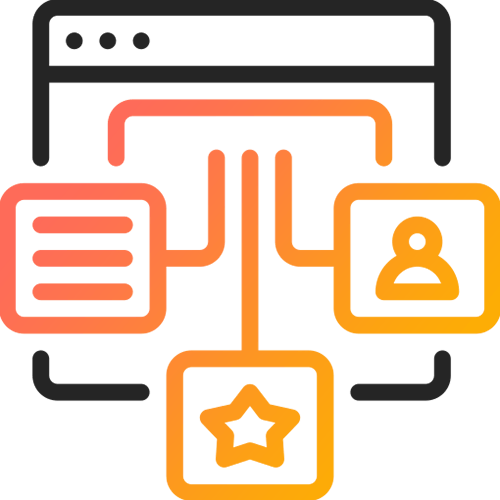 Incidental content updates included.
As a businessowner, you will probably check your website more often than any other website, to make sure that everything is working as it should be. But, what if you find that something needs to be added to your website in order to increase its effectiveness? Thankfully, you can rely on the team at FX Web Studio. With our Management Plan, we offer a full hour of whatever updates you want on your website, to ensure that it operates the way you need it to.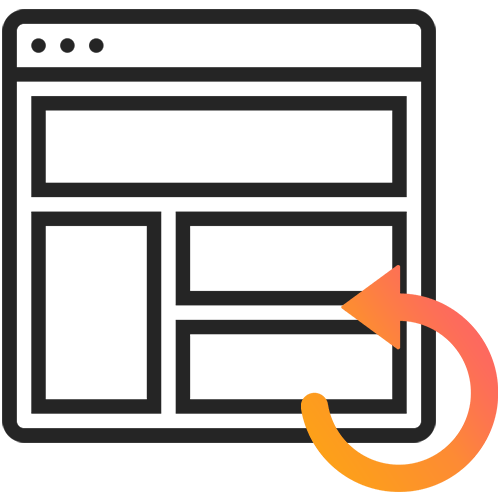 Offsite WordPress Backups.
If your website is affected by an online threat or an error and it does go down, you can spend a lot of time having to recall and remake content and get plugins and other tools reinstalled. One way to reduce the time that this takes it to backup your website. If you're looking for a secure place to have your website backed up, talk to the team at FX Web Studio. We'll backup your website every day, so if it does go down, we'll be able to use the most recent version of your website to get it up and running again. As well as this, your backups can be kept safe off of the server, so you don't have to worry about this important security measure being compromised.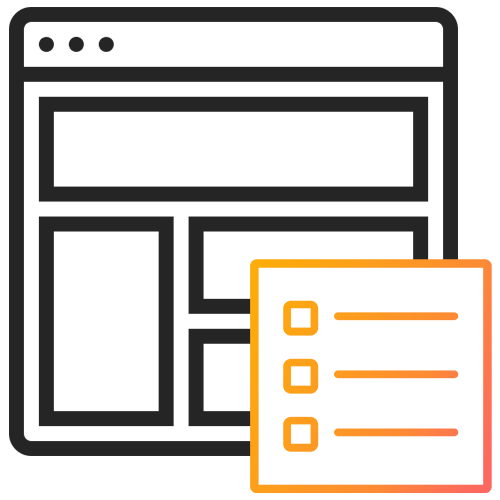 Management plans to suit your business.
If you feel that your website and your business could benefit from our WordPress management services, we have management plans that are designed to suit any business. Our plans start with our Updates Plan, that is designed to provide your site with the basics needed to protect and update it. As well as this, there is also our largest plan, the Management Plan, that offers you a whole list of services to test forms, check for malware and test e-commerce features. No matter your business or budget, we have the plans to suit.

We have an awesome team!
We are passionate about all things web – we love what we do! Our team is experienced, creative and professional. We think outside of the square.

We take care of everything!
This means you deal with one company for your website, internet marketing, domain names and web hosting.

We make it easy for you.
We take a sensible and practical approach to managing your online presence. We don't muck around and we keep things simple.

We're a local company.
Come and visit us at our Castle Hill office for a friendly, obligation-free chat about your business. We're here whenever you need us.