SEO Liverpool
Find local customers in the
Liverpool area
If you are looking to improve your Google rankings, you need to convince Google your website is worth trusting. In order to build your trusting relationship with Google, your website will need to have a strong SEO service looking after it. With our team on your side, we will take a holistic approach, providing you with services that will ensure your website is one Google rates highly, giving you the exposure you need in the Liverpool area.
As the major search engine in frequently updating their algorithm throughout the year, our team will constantly monitor your website. We'll make adjustments and changes both frontend and backend to get your website to suit the algorithm. Amongst many tactics, including quickening your websites speed to producing valuable content, we will guide you to our shared goal in getting your website ranking.
Get Started
Free SEO Health Check
Receive a free comprehensive SEO site audit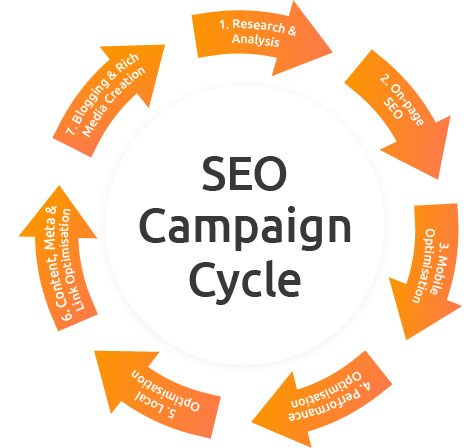 We take a holistic approach to SEO
At FX Web Studio, we have created our own SEO campaign cycle which has proven to be an effective model for optimising websites. Built on this foundation, we will develop an SEO strategy that will meet the specific needs of your business and website. This will ensure that the campaign meets your marketing objectives and delivers the results that your business needs.
Throughout the campaign, we cover the initial groundwork through researching and delivering efficient SEO components by optimising both the desktop and mobile websites. We ensure you are ranking in the local search results while maintaining performance through regular content creation, updates and overall optimisation.
Let's talk about your business
Let's get together and talk about your business objectives. Give us a call to organise an appointment at a time that suits you.
We offer more than SEO
Other digital marketing services we provide include:
We provide SEO throughout the Liverpool area
We offer SEO services to the Liverpool area and surrounding suburbs, including:
Ashcroft
Austral
Badgerys Creek
Bringelly
Busby
Carnes Hill
Cartwright
Casula
Cecil Hills
Cecil Park
Chipping Norton
Edmonson Park
Green Valley
Greendale
Hammondville
Heckenberg
Hichinbrook
Holsworthy
Horningsea Park
Hoxton Park
Leppington
Liverpool
Lurnea
Middleton Grange
Miller
Moorebank
Mount Pritchard
Pleasure Point
Prestons
Rossmore
Sadleir
Voyager Point
Warwick Farm
Wattle Grove
West Hoxton