Meet the Team!
We're very pleased to introduce you to our team. Scroll down to find out more about each team member.
Get Started
Our Team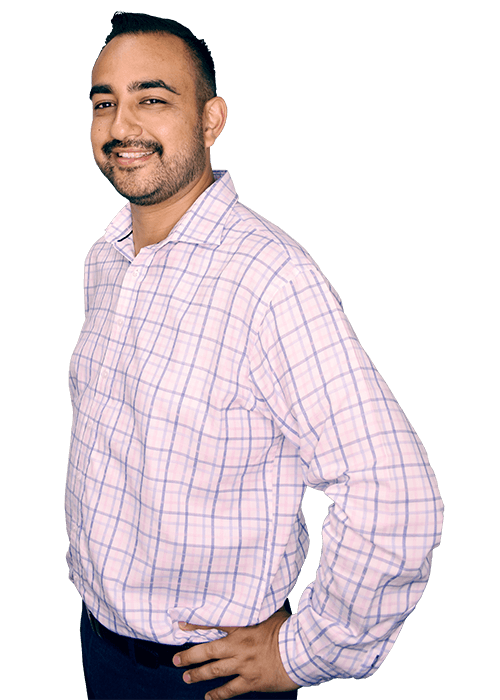 Andrew Micallef
Search Engine Marketing
Andrew specialises in SEO, where he develops strategies that get clients' websites on to page one of search results. He also works on improving their conversion rates and thereby increasing sale leads. He also has a strong background in business analysis and process development. Having a passion for all things web, Andrew has created an environment that has promoted the perfect mix of hard work, teamwork and enjoyment. His downtime consists of travelling, spending time with family and exploring different cuisines.
"Quality is never an accident; it is always the result of high intention, sincere effort, intelligent direction and skilful execution; it represents the wise choice of many alternatives." – William A. Foster.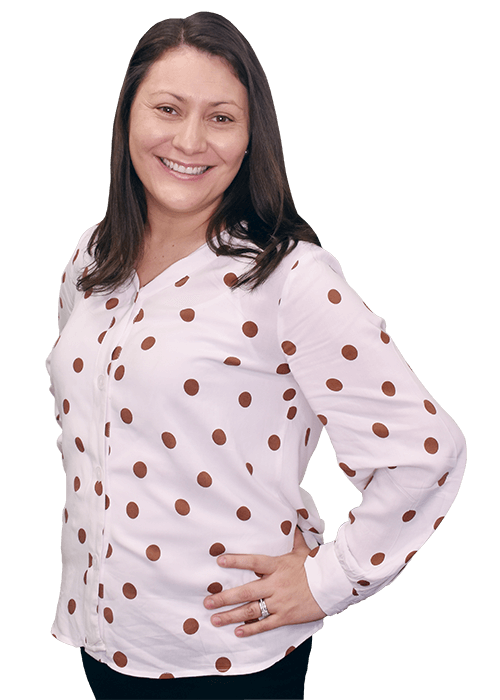 Jessica Micallef
Digital Marketing
Jessica is the face of FX Web Studio and she's been behind all operations since day dot. With skills in web development & design, photoshop, marketing and teaching, Jess has 16 years of experience in the web sector. Having worked within various businesses, she's helped each of them grow their client bases and thrive in their respective industries. Originally in web development, then moving onto marketing, to now being involved in project management, she really is a multi-talent. Highly ardent about helping others and giving them a platform for business growth, Jess loves working with clients and developing plans that allow their ventures to succeed. When offline, she enjoys basketball, cooking, photography and learning about and understanding other cultures through travel.
"Don't stop when you are tired, stop when you are done." – Unknown.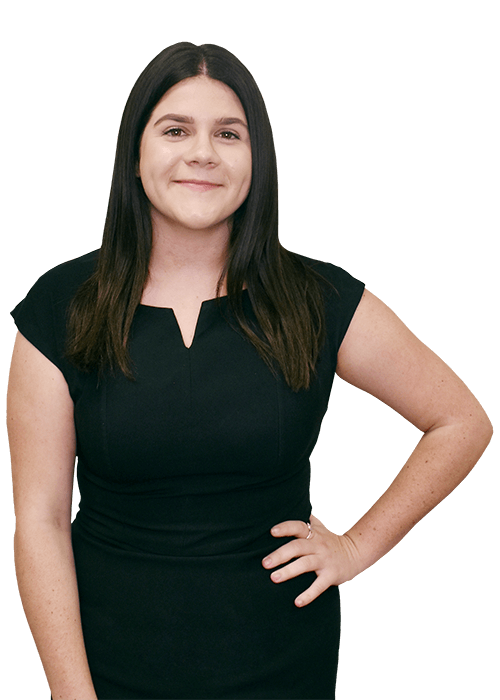 Amelia Belcastro
Social Media Marketing
Amelia's roles include working with search engine optimisation, copywriting and social media. She loves to write about all topics given to her and is eager to learn all she can in the industry. In her spare time, Amelia enjoys traveling, listening to music and spending time with her family and friends.
"There are no limits to what you can accomplish, except the limits you place on your own thinking" -Brian Tracy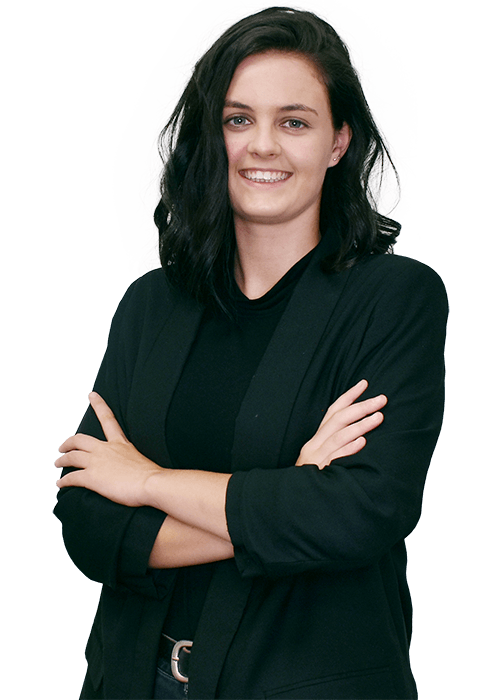 Neolene Heppes
Content Marketing
Assisting with search engine optimisation, Neolene's services include blogging, copywriting and tech support. She is a creative genius, loves to solve technical issues and get her mind ticking with the analytical elements of her job and the world around her. In Neolene's spare time, she enjoys exploring and playing behind a camera, defeating her friends at chess, and creating fun and engaging content on her personal social media.
"Work hard, have fun, make history." - Jeff Bezos, Amazon founder